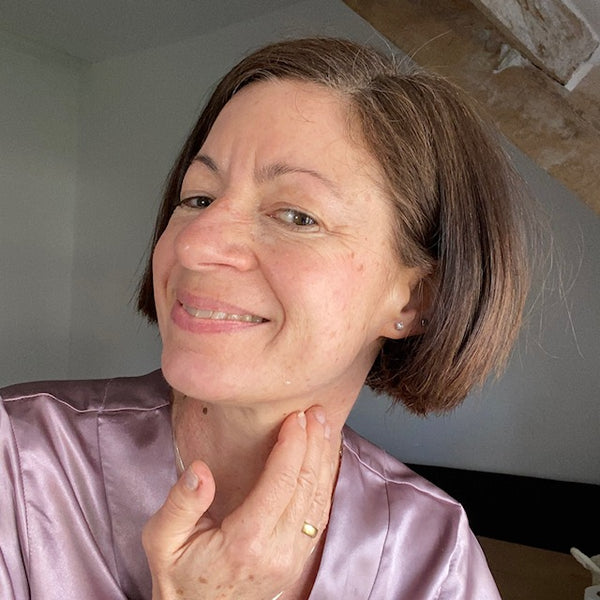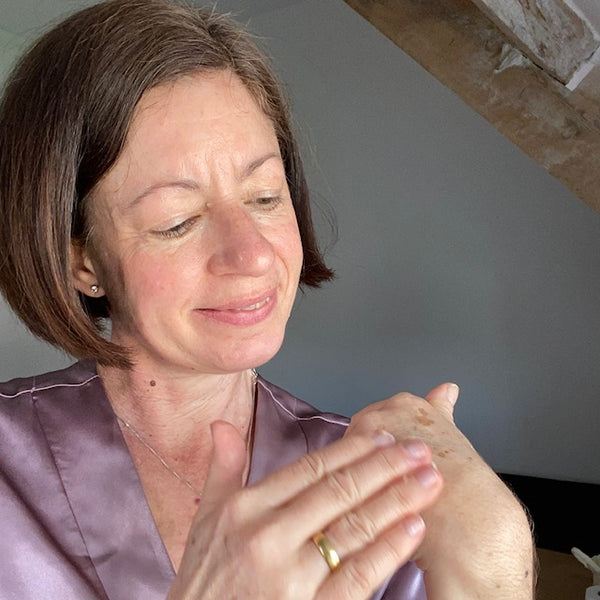 Nurse Balm
I bought the trial size for my beautician who has chronic psoriasis which had flared up badly. She also doesn't get on with the medicated cream she was prescribed and was using Vaseline to try to help. She had used the Nurse Balm for two days when I saw her last and had already noticed the redness fading. She is so pleased she is going to buy the full size one now.
Eczema under control after 1 and half years!
Thank you for your wonderful products, I am so delighted that the Nurse bee is helping my husbands eczema after 1 and half years trying to get it under control he can see also see the difference.
Nurse bee
Wow, been using this for 1 week, my husband has discoid eczema tried everything from prescription cream, to Vaseline, its great as the ingredients are natural and has helped. Finally something that works, going to order large pot as this will be a long time to heal but we have made the start. What can I say love this buzzy little bee
Amazing skin softness.
My husband is going through chemotherapy treatment at the moment and he uses nurse bee for dry skin caused by the treatment, he couldn't believe how soft and quickly his skin improved after applying nurse bee, very good buy Cath&Bec, love to you both, JulieDiaz xxxxx
Nurse Bee Balm
Absolutely brilliant for any dry eczema patches. Smells nice and soothing and I've also been using it for facial cupping and gua sha which works really well